I regret not getting the $68 fake or real looking jumbo Rilakkuma at Pacific Mall. God is taunting me with all those photos of Rilakkuma and Korilakkuma. I want to get a matching Korilakkuma that's slightly smaller then Rilakkuma.
Next on my list would be to purchase a Arpakasso, it would be next to have a jumbo one, but I think I would prefer a small hand sized one or one the same size as Mini Princess. Then I can bring it around to take photos LOL! I feel it would be incomplete with just one Arkpacasso, thus I would purchase two! Pretty OCD that way that things must be in an even number. I want two of the pastel alpacas<3... or just one giant pastel one :P would be great too.
My Melody is another growing desire of mine, I want to find her in a soft pink and not the usual hot pink color. Ah, she looks too adorable! Another Saniro character is Cinnamoroll! It looks too adorable.
I wonder if I could find any Mamegoma cell phone charms too :D! The plush would be a preimium bonus. I'm in serious consideration of
begging
asking
my dad to order these online!
While we are on this, I need to find an ice shaver machine to make some Patbingsu! Want some :P. I think I would skip all the steps and just eat the shaved ice because I enjoy it plain too.
I've never had this type of problem before, it feels like its consuming me. How do people deal with these types of wants. *Sigh* first world problems.
I must be out of my mind because I'm writing this at 3:00 AM... I just felt like I needed to get this out of my system or I would rummage for my dad's VISA card and proceed to gamble my chances on the first site that would sell those items. Yes, I have it bad.... OTL
Otherwise, I've been thinking is the yummy, but bad Carmel pudding drink I had two weeks ago. It was THAT good. Now I want pudding too >.<!
For the people that say get over it.....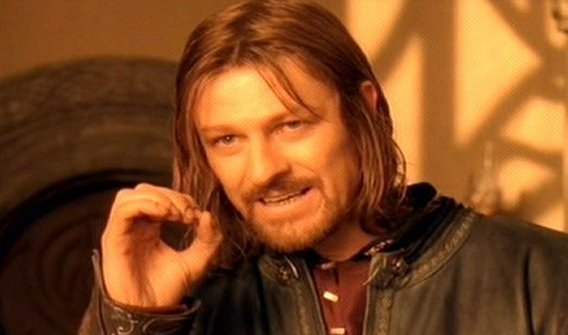 ONE DOES NOT MERELY GET OVER AN OBSESSION LIKE THIS.
Sorry for my ranting guys :(!

None of these images are mine, they go to their respective person(s).